HaystackID:
eDiscovery Website Redesign
HaystackID
HaystackID is a leading provider of global eDiscovery services for corporations and law firms facing complex, data-intensive investigations and litigation.
The Project
An existing client of ours, NightOwl Global, merged with another company: HaystackID. The purpose of this project was to merge the companies' existing websites, HaystackID and NightOwl Global. The objective of the website merger was to leverage assets from each website, namely the design from NightOwl Global and the content and structure from HaystackID, to develop a robust, flexible, and performant theme with a cohesive aesthetic, and ultimately apply that theme to the existing HaystackID website.
Strategy
Our strategy was to fully integrate the NightOwl Global WordPress theme into the HaystackID WordPress website framework, modifying it accordingly in order to accommodate, support, and/or replace existing content and functionality.
The content and structure of the HaystackID website would be largely maintained. Roughly 25% of the NightOwl Global content was migrated and integrated into the redesigned HaystackID website.
Plugin usage was analyzed and assessed to determine the optimal combination going forward. Unnecessary, insecure, and/or redundant plugins were eliminated to streamline content management processes, improve performance, and mitigate security risks. Certain critical plugins (e.g. WP Bakery Page Builder, AWS for WordPress, Hubspot) would be maintained.
Result
Within the [short] allotted timeframe, we were able to successfully complete the website merger while meeting all client requirements. The result is a beautiful website that performs well on all devices, is easy to manage for the team at HSID, and provides a great user experience for visitors. HaystackID was so pleased with our work that they immediately signed on as a WordPress website maintenance client.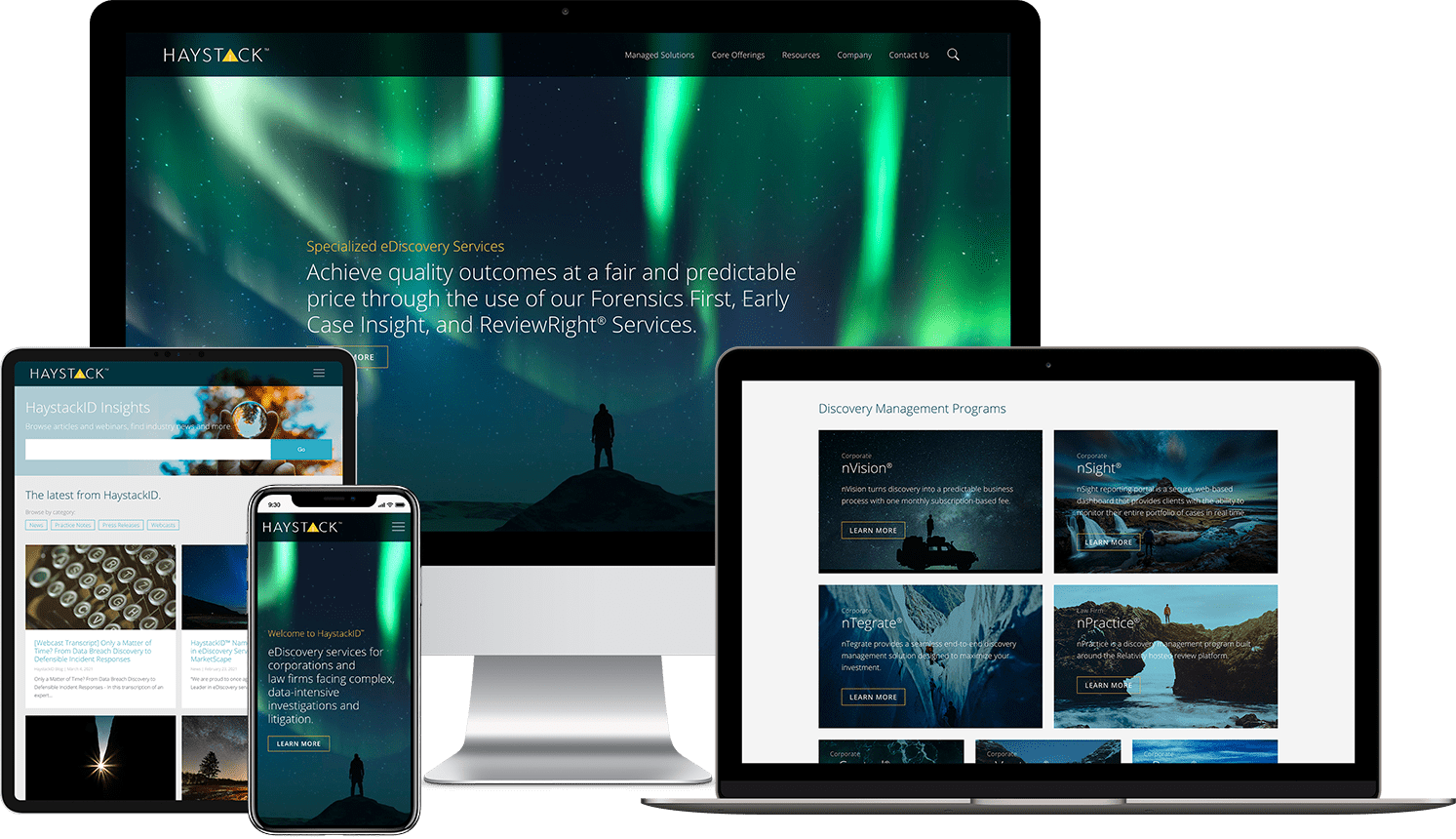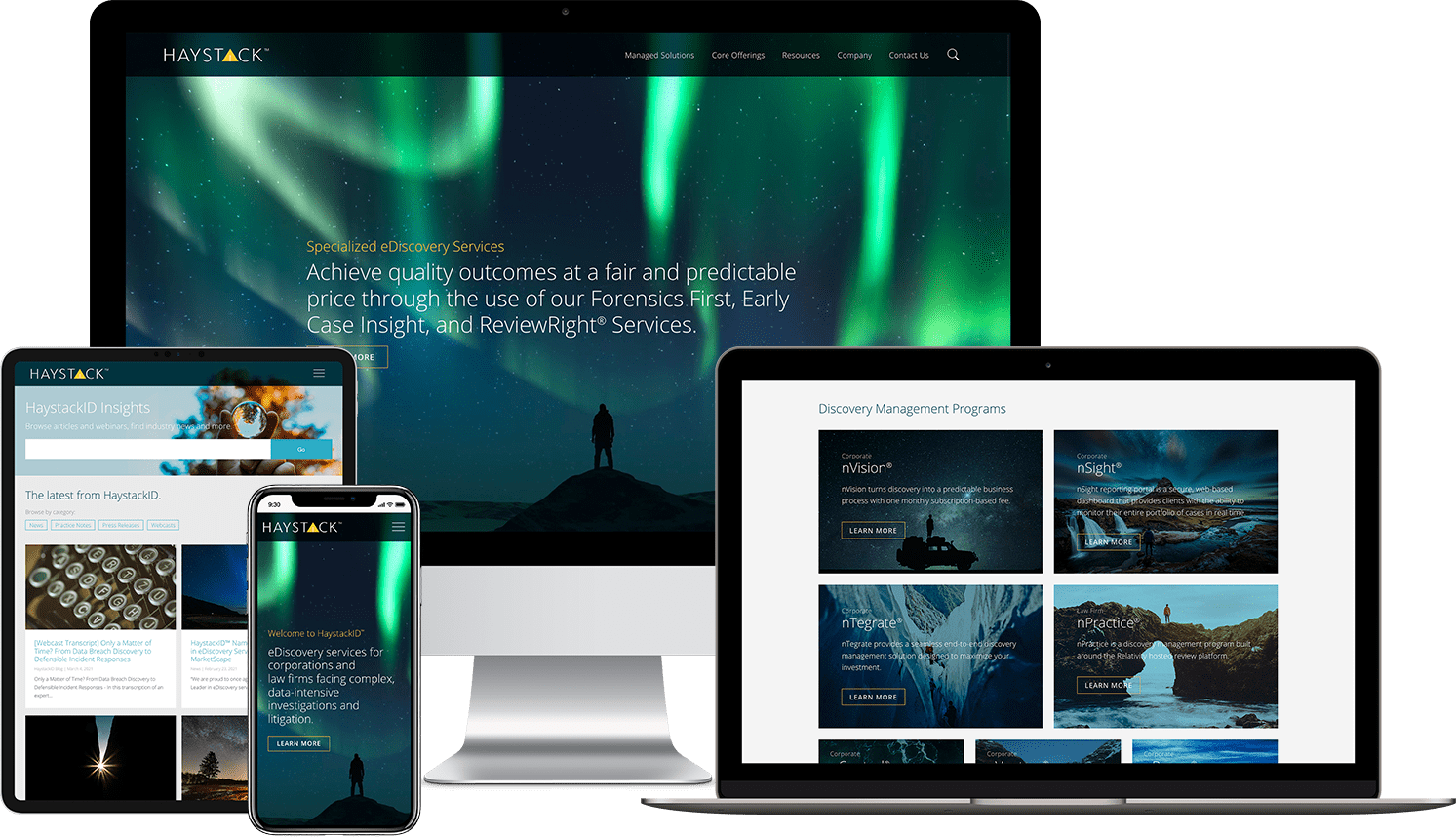 At HaystackID, Wooly Mammoth Design has become an integral part of our digital marketing and website delivery efforts based on their industry-leading visual design capabilities coupled with their best practice-based website and digital deliverable architectural development. Their efforts allowed our midmarket legal technology company to consolidate, rebrand, reposition, and relaunch our digital identity and supporting website in less than one quarter from project start to website launch after a major industry acquisition. Their web services and technical support are second to none and their expert counsel on all things digital are and will continue to be a major part of our marketing efforts.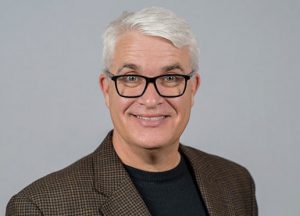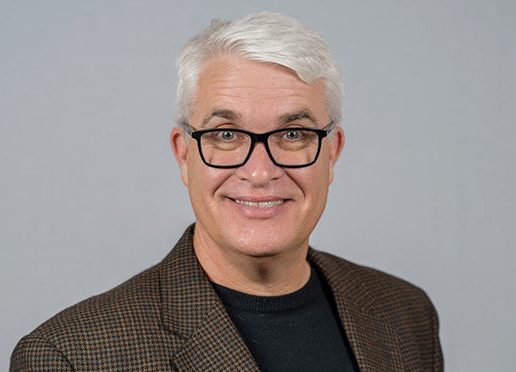 Rob Robinson
HaystackID
haystackid.com