Web Design & Development Services
Web design & development +
more. We've got you covered.
We design, build and maintain modern, mobile-friendly websites. Services include website design & development, WordPress Content Management System (CMS) integration, e-commerce, SEO, graphic and logo design, website maintenance and emergency services.
Get Your Free Quote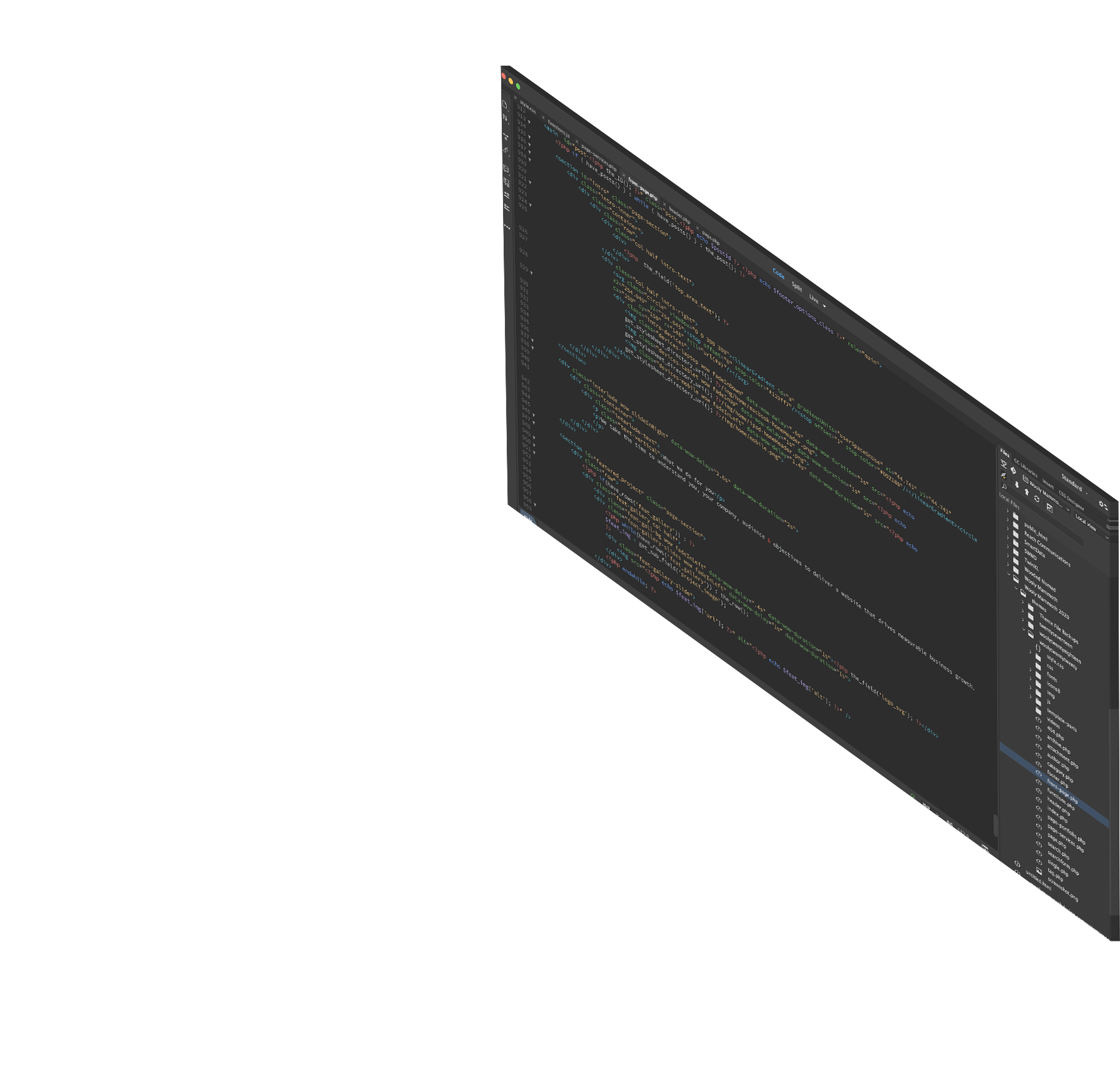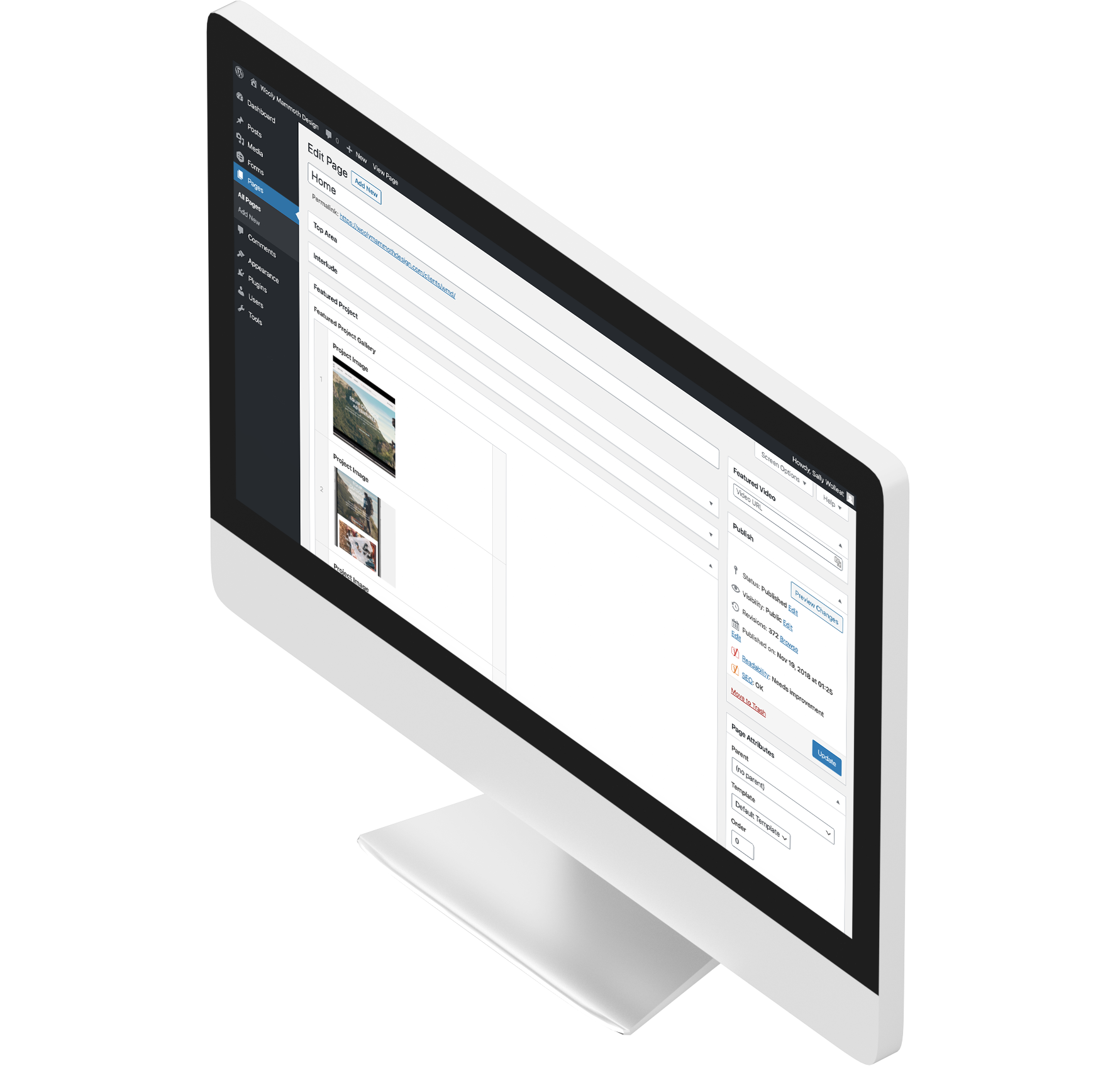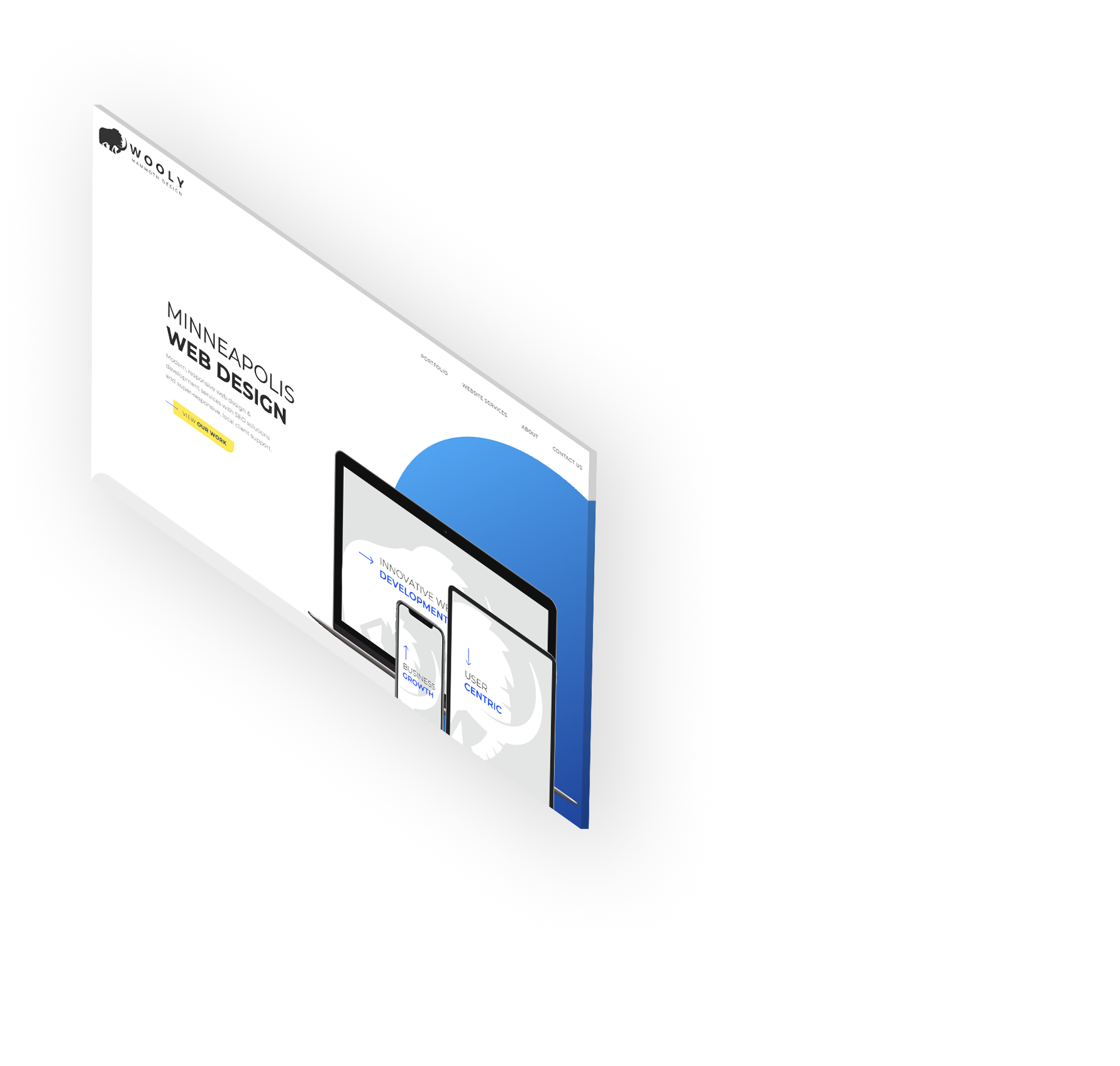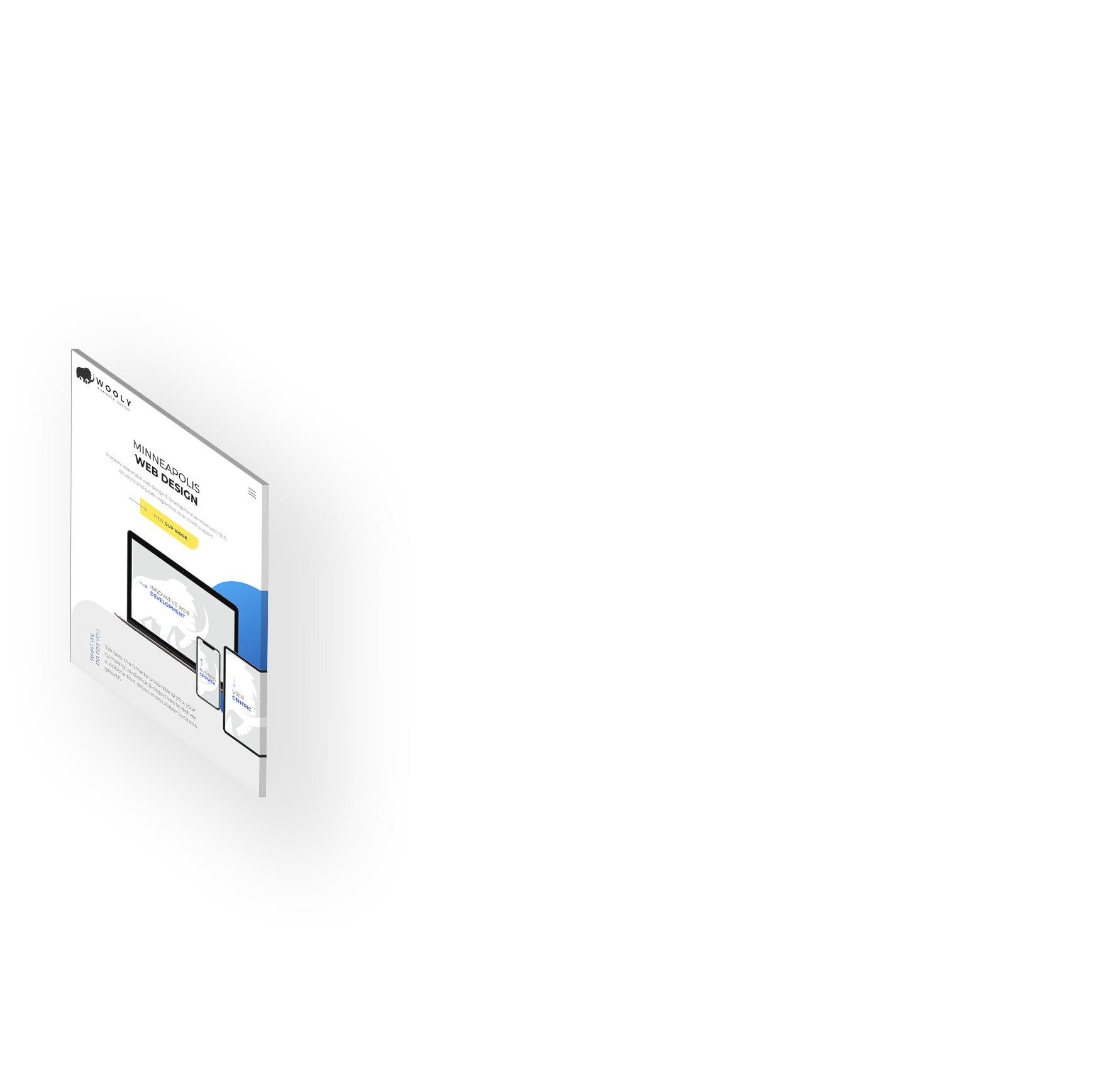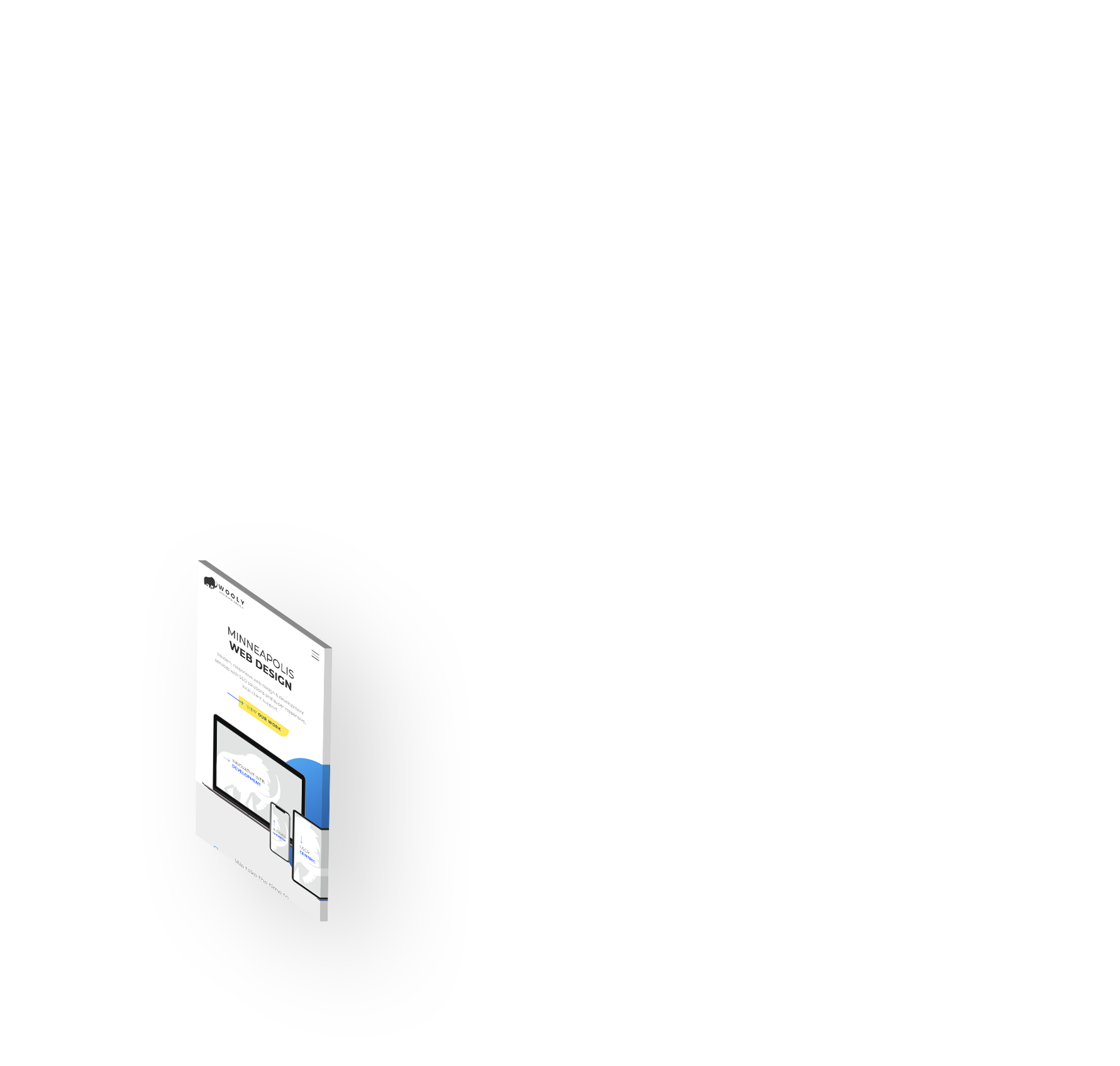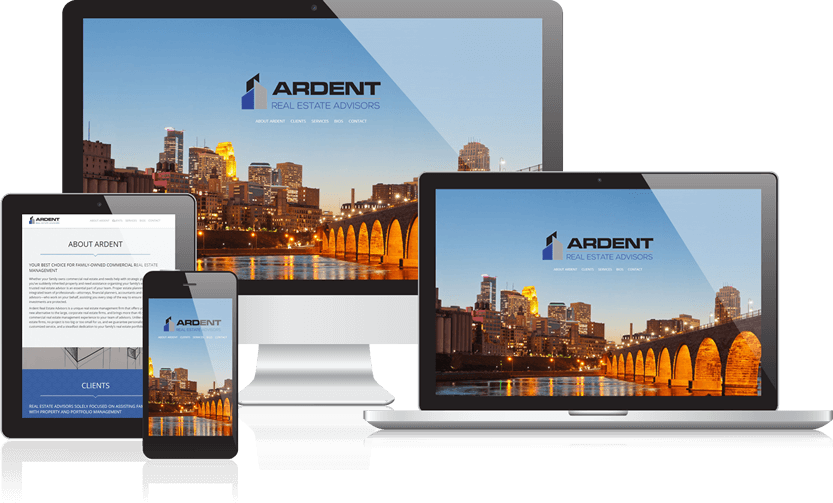 Web Design
& Development
We build responsive, performant websites. Every project is unique, but they always start with you, the client. First, we work with you to create a design strategy based on your needs and goals. Next we create concepts for feedback and revision. Finally, we code and launch your brand new website, ultimately ending up with an amazing website design that both you and your customers will love.
WordPress Website
Maintenance Plans
If you have a website, you know they require regular maintenance keep running smoothly. If you don't have a web professional on staff, it isn't always easy – or even possible – to make changes or fix your website yourself. This is where we come in. Working with us is like having your own web designer on staff – only better. Ask us about a custom monthly website maintenance package or hire us for a one-time gig.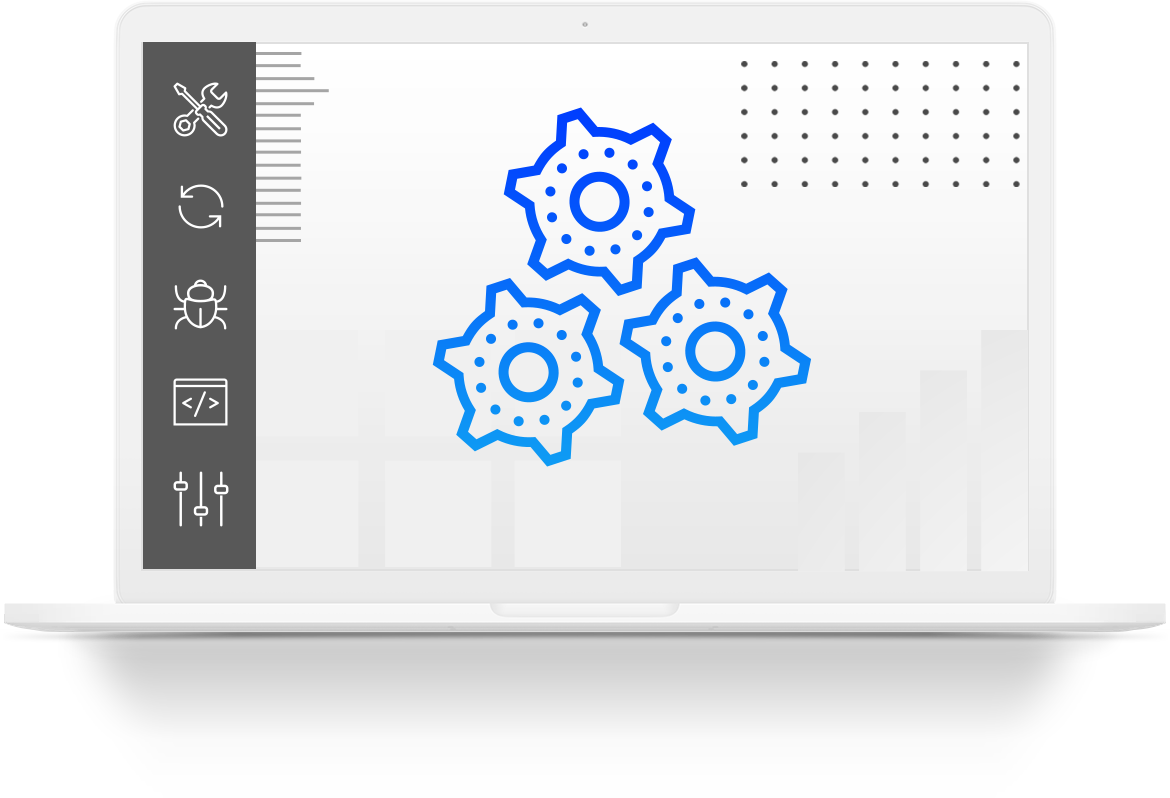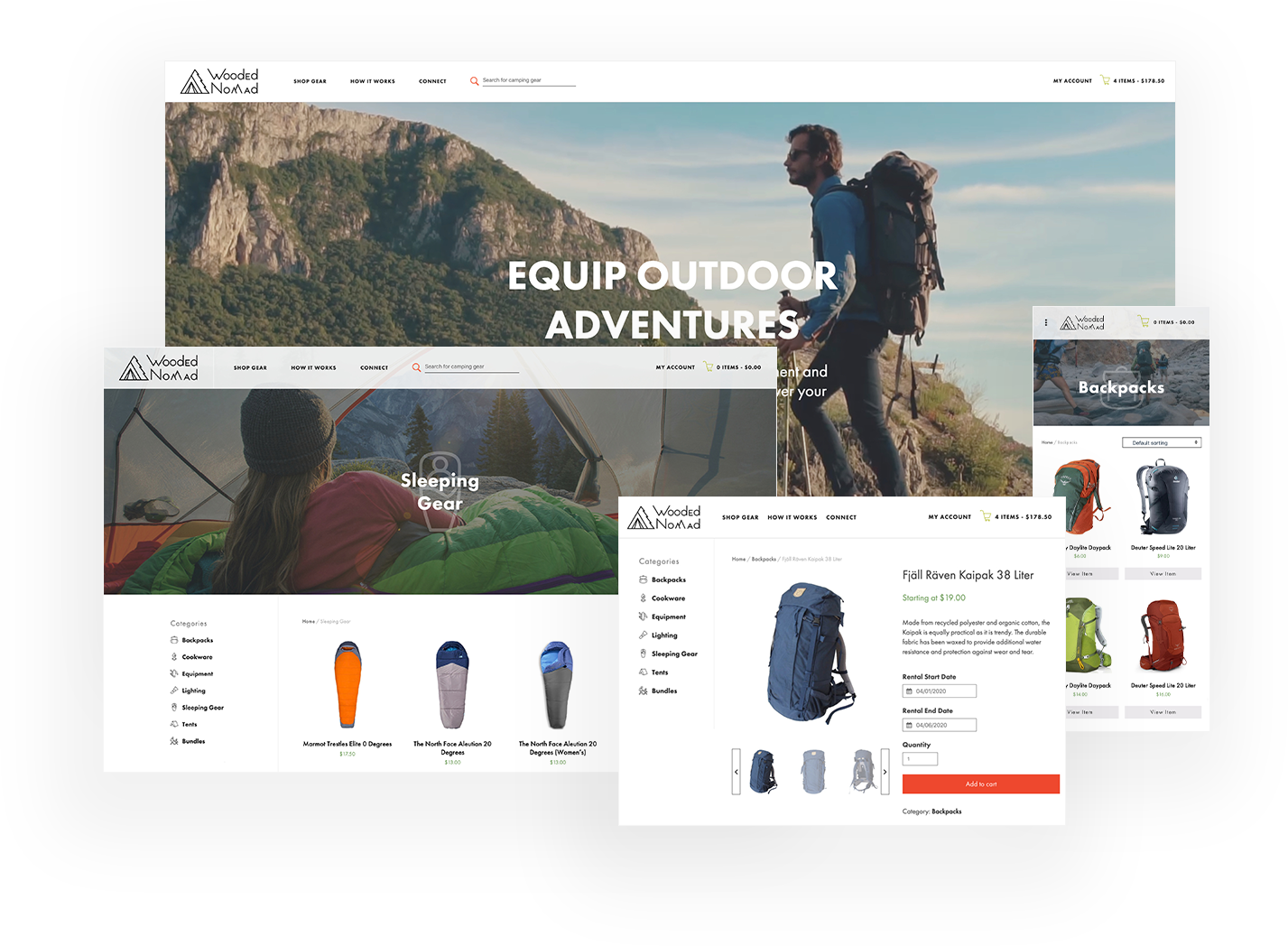 E-commerce Solutions
for Selling Online
Ready to start selling your products online, but don't know where to start? Or perhaps your current website includes a shopping cart that you're just not happy with. Either way, we can help. We design and develop effective Ecommerce websites using powerful and flexible tools and technology. Maximize your online sales potential with an easy-to-use shopping cart platform that gives you full control.
WordPress
Custom Websites
Powering 35% of the internet, WordPress is the most trusted Content Management System platform in the world. We build custom websites that integrate seamlessly into the WordPress core; but we don't stop there. We go beyond out-of-the-box functionality to create custom modules that make it even easier for you to update content yourself – no coding required.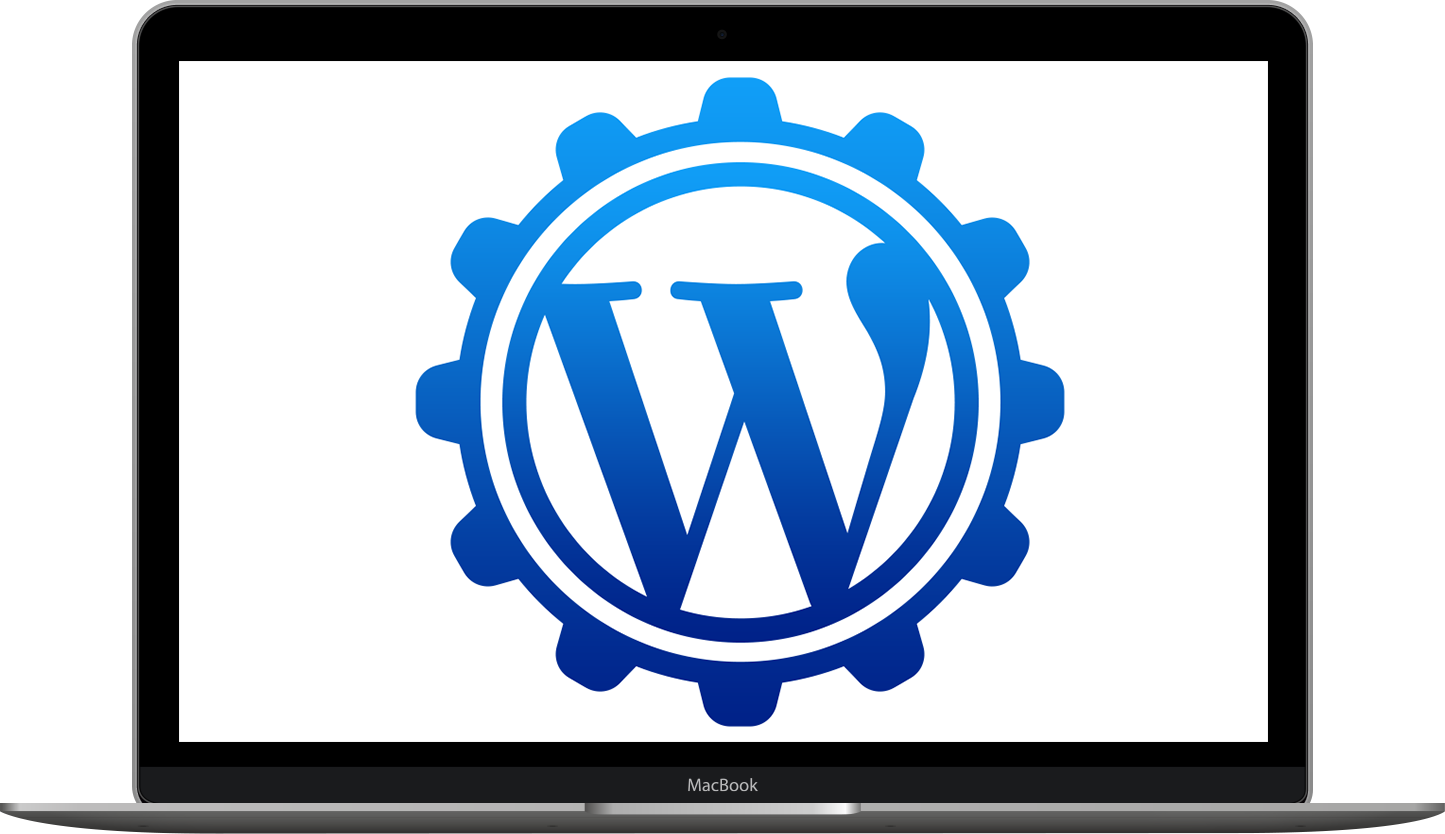 Logo Design
What is the difference between a custom website and a website built using a generic template? One of the key differences is high-quality, custom graphic design. Good web design is all about effective communication. The imagery on your website – logo, iconography, charts, photography, etc. – can be a powerful communication tool when it consistently and effectively supports your marketing objectives and overall strategy.
Organic and Local SEO
Search Engine Optimization
It is critical to the success of your website that it can be found on search engines like Google, Yahoo, and Bing. We can help your website achieve better search engine rankings with proven on-page Search Engine Optimization (SEO) techniques that will deliver results through improved organic search rankings and increased traffic to your website. The sooner you get started, the soon you will start seeing results.