White Pines Research Group: Custom Website Design for Market Research Company
Custom Website Design for Market Research Company
White Pines Research Group
White Pines Research Group is a company that offers the full gamut of research solutions designed to help its clients deconstruct complex business problems.
The Project
The founder of White Pines Research Group, Courtney Hagen, started the company in August of 2023 and needed a website to establish a professional and informative online presence. She wanted the website to have a modern aesthetic with abstract visuals and a professional yet inviting tone.
Strategy
Courtney had some great assets to work with including a logo and some imagery and a video as well as language that she had written for the site's copy. We planned to leverage these assets to build a custom theme that would accurately portray the image Courtney wished to project.
Result
We utilized these assets to create a unique and appealing design that reflect's both Courtney and her new business. The site is built on WordPress which allows Courtney to mange much of her content independently.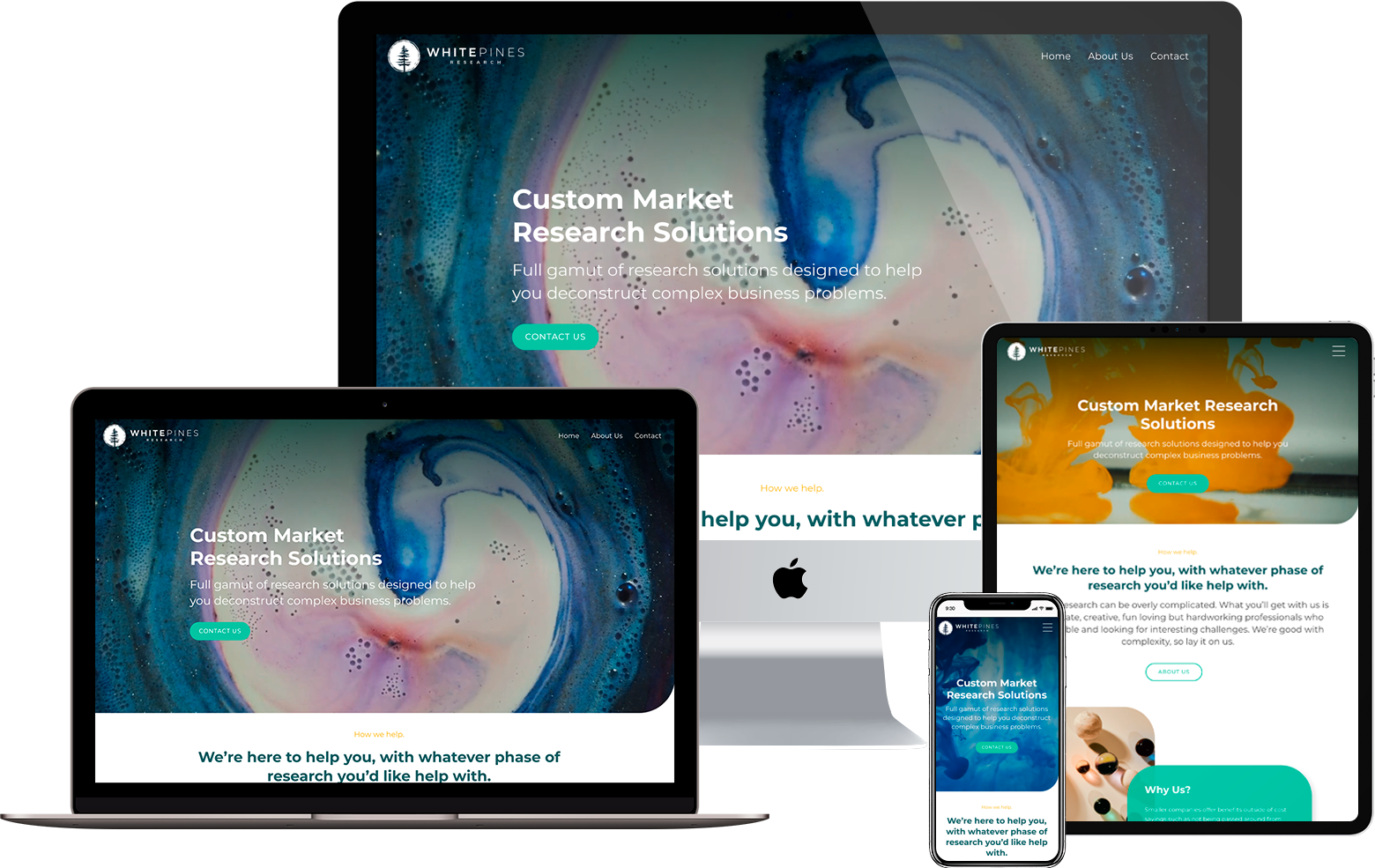 If you are looking for creative, extremely bright, professional web designers, I highly recommend Wooly Mammoth Design. Their beautiful portfolio speaks for itself, but beyond that, the service was unparalleled. Overall, working with Wooly Mammoth Design helped elevate the look and feel of my website, and my business. Would definitely use again!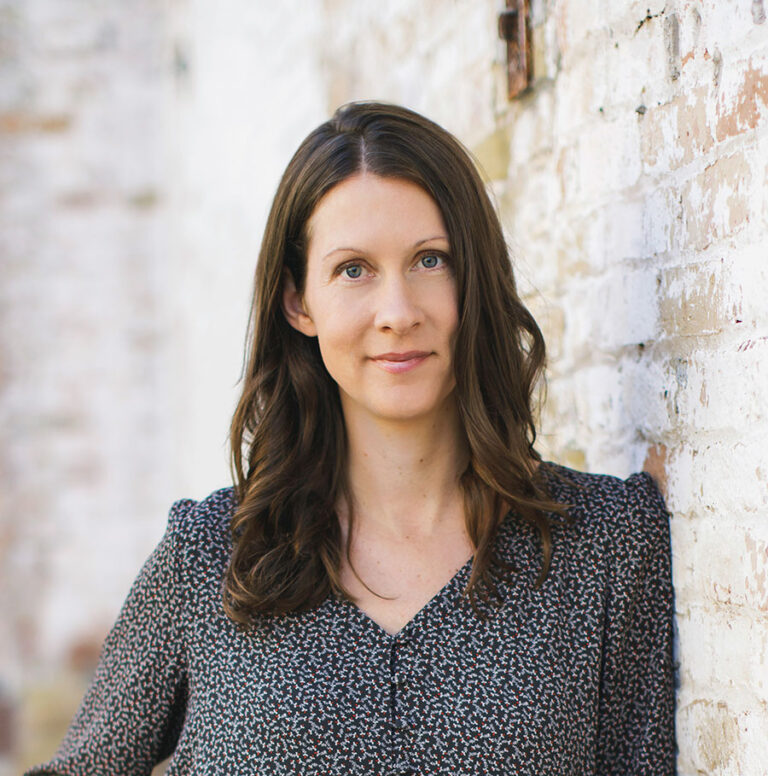 Courtney Hagen
White Pines Research Group
wpresearchgroup.com