Camping Equipment Rental
Website Design & Development
Wooded Nomad
Wooded Nomad equips outdoor adventures by providing high quality camping equipment rental for wherever your travels may take you.
The Project
Wooded Nomad needed e-commerce website design and development services for the primary purpose of renting out camping equipment. Their requirements included:
Ecommerce/shopping cart functionality
Rental delivery and return scheduling with shipping options as well as delivery and pick-up for local, Minneapolis-area customers
Customizable rental packages
Configurable camping "bundles"
Logo design
Homepage video
The Strategy
We used WordPress as the CMS (Content Management System) and Woocommerce to handle the heavy lifting of the shopping cart functionality. We settled on the WooCommerce Rental & Bookings System plugin to provide much of the, well, rental and booking functionality, along with plenty of custom code get things working and looking just right.
The Result
From start to finish, working with the folks at Wooded Nomad was a pleasure. We got to design a really fun website for young entrepreneurs with a great idea for a new type of business. The result is a custom, modern design that works exactly as envisioned.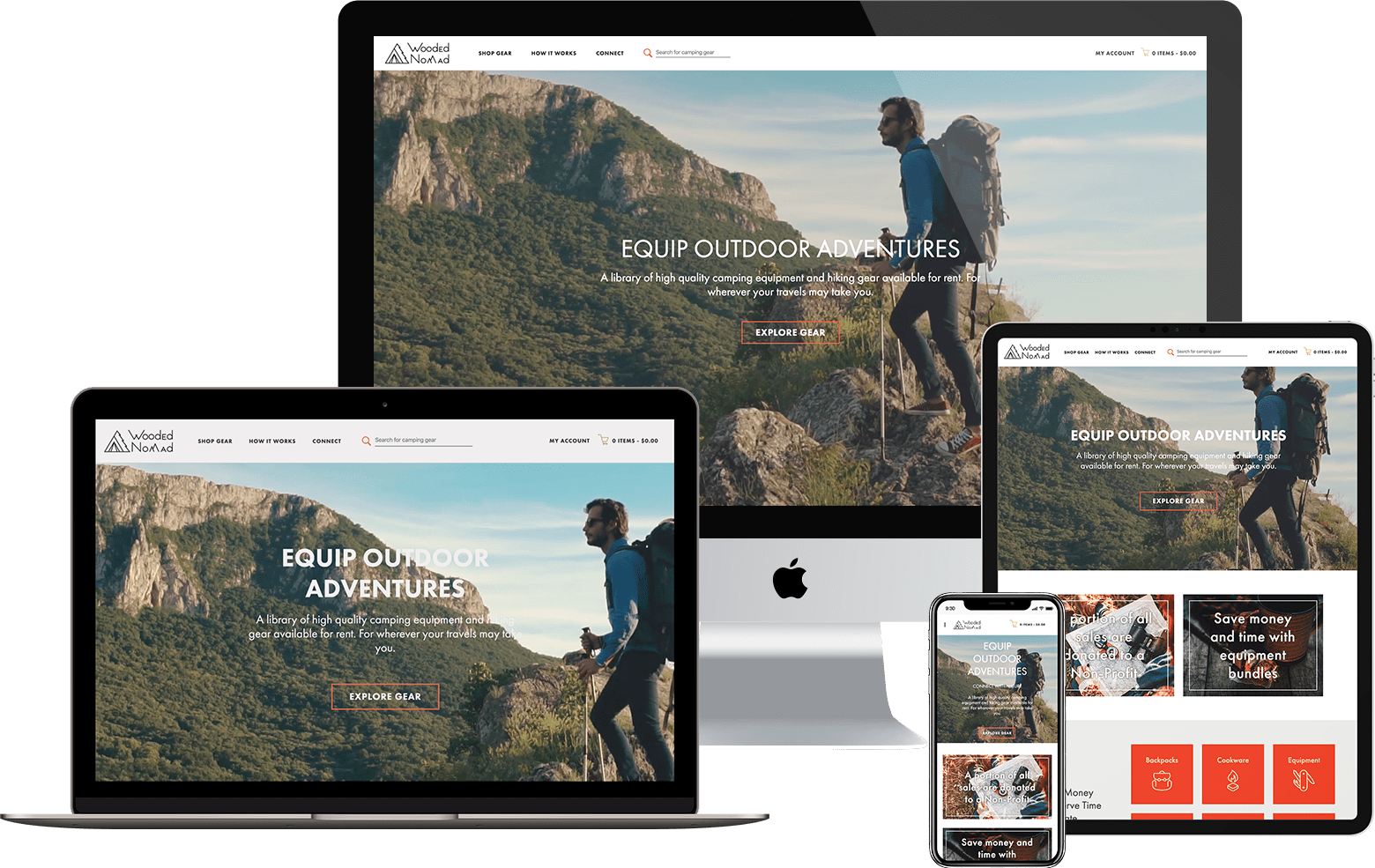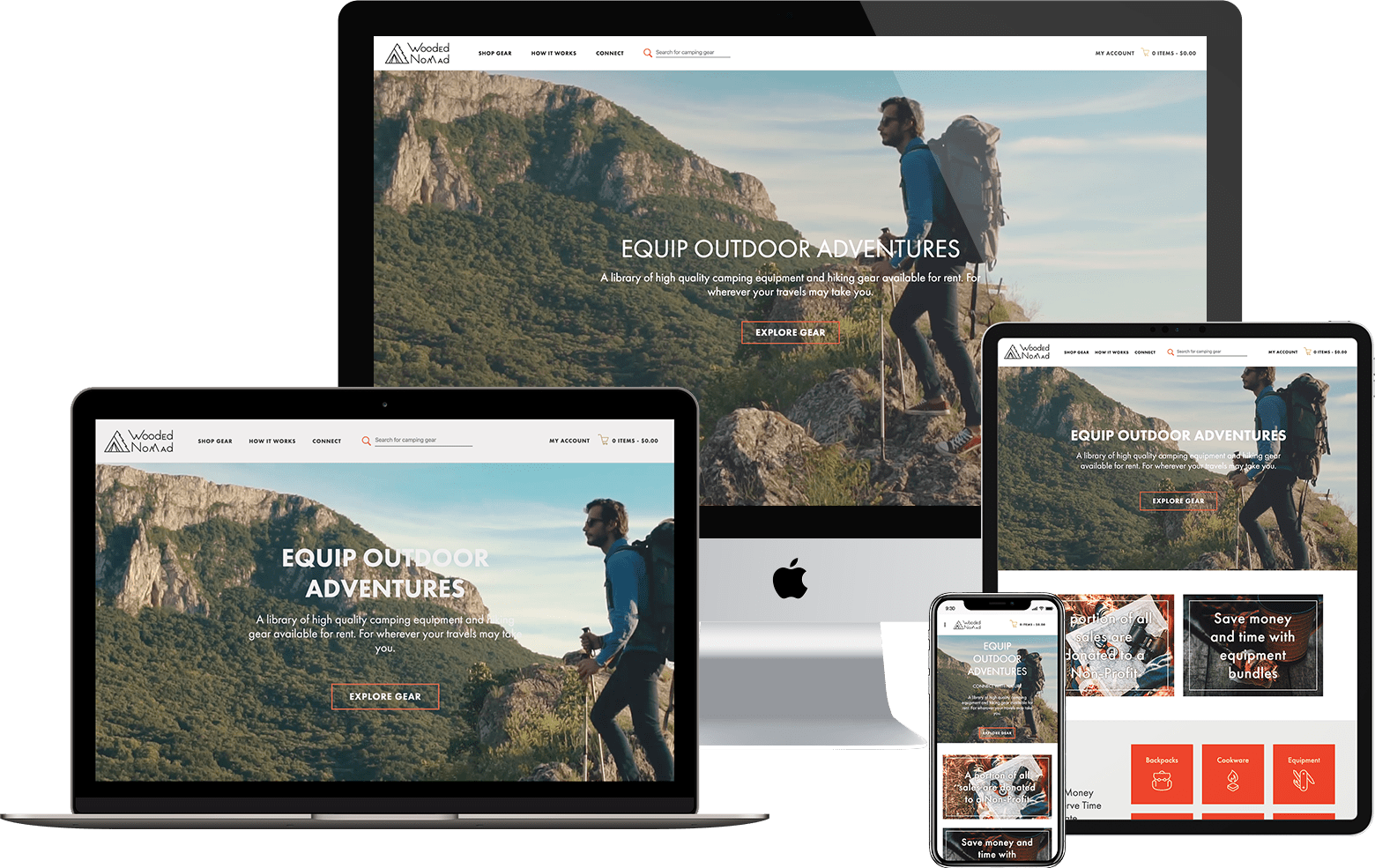 We had a great experience with Matt and Sally. Our website looks fantastic and we are constantly getting compliments on it. They took our thoughts/suggestions and designed our site in a way that perfectly matched our idea. We HIGHLY recommend this company to anyone looking for professional website design and development.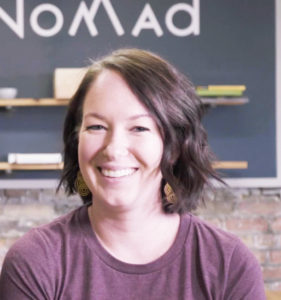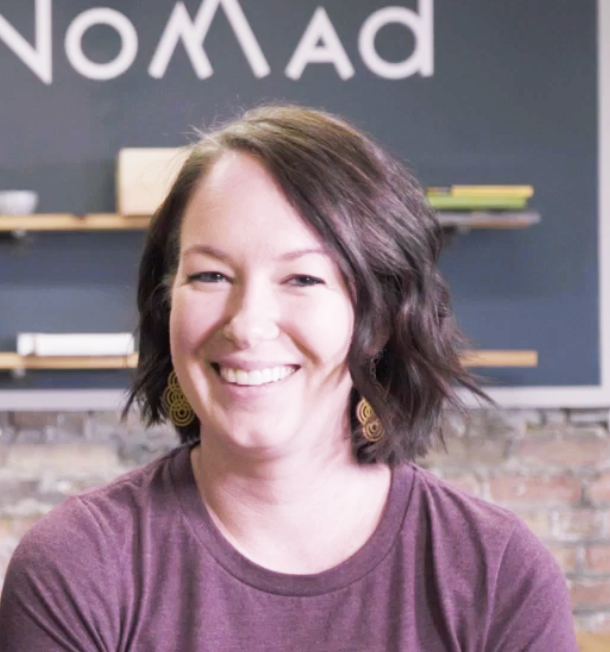 Erin Schubert
Wooded Nomad
woodednomad.com
How can we help you?
We're here to help with your website.
Contact Us